International Business and Finance
Faculty of Business and Administration
International Business and Finance
"The stock market is filled with individuals who know the price of everything, but the value of nothing." – Philip Fisher
International and National Recognition
Bologna Standards and ECTS
International and National Recognition
Academic and Career Advising
International and Multilingual Environment
Scholarship Opportunities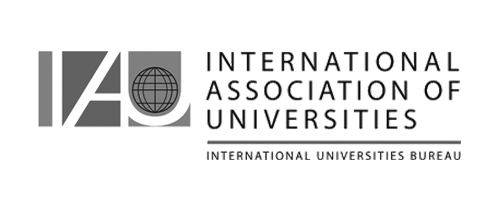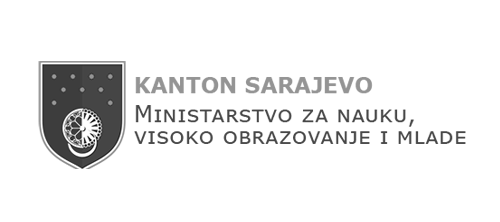 International Business and Finance
Dear students,
Welcome to the Department of Economics and Management at the Faculty of Business and Administration (FBA).
Our goal is to develop economists and business people ready to face the challenges of a dynamic environment. By having academic staff that comes from different academic and industry backgrounds, we can pursue teaching which is theoretical and practical at the same time. As a small department, we offer an environment where through direct and personal contact with our staff students have an opportunity to further be guided, gain knowledge, develop skills, and pursue their ideas.
That is why our curriculum is constantly evolving to meet the changing demands in the environment. With our three divisions, Economics, Management, and International Business and Finance, we promote interdisciplinary education, particularly among economics, business, and social sciences. In that way, we offer programs at all three cycles.
Full Professor
Dr. Mehmed Ganić
Overview of the BA Program
The Bachelor of Arts in IBF at IUS is a four-year, eight-semester program of 240 European Credit Transfer System (ECTS), broken down into about 30 ECTS per semester. Read more
International Business and Finance
Bachelor Studies in IBF
With the world becoming increasingly globalized and interconnected, working across countries became a necessity for many companies. As a result, there is a growing need for business graduates who can operate in such a globalized environment effectively and efficiently. The International Business and Finance program is a multidisciplinary program that combines two relatively connected business areas.
It is specifically designed for students interested in building global business careers by offering a combination of several key business disciplines with a special focus on a global and multi-cultural context. In particular, we teach students how multinational companies operate in the global business market, what challenges they encounter, and how relevant they are to financial and capital markets.
Faculty of Business and Administration
Double Diploma Programs in Bachelor Studies
YTB and IUS present an open call for scholarship applications for double diploma programs in Turkey and Bosnia and Herzegovina
International Business and Finance
Master Studies in IBF
Achieving a Bachelor's degree is a great success. After graduating from a university, you can take your education to the next level by enrolling into a master's degree program. It will help you become a more skilled professional in your field.
The 2nd cycle of study leads to the academic title of Master of Arts (MA) or equivalent, it runs for one year (60 ECTS credits), so that combined with the 1st cycle study carries the total of 300 ECTS credits.
International Business and Finance
Scholarship Opportunities
Scholarships awarded for undergraduate degrees are assured for a period of five (5) years, regardless of students' academic success. The exception from this rule are students on 100% scholarship, who must maintain minimum level of CGPA at 3.00.
Scholarship Opportunities
International Business and Finance
Work Placement/Internship
Practical training/internship period is defined as a student's work-based learning created by an employer, which provides mentoring and training in line with the individual student-intern's study program and career goals. It can be performed in companies, non-government organizations, government offices, institutes, medical facilities, or any other institutions that can provide the student with the experience and potential to achieve the learning outcomes set in the syllabus for that practical training/internship course.




The duration of practical training/internship is a minimum of 25 working days. The internship file should consist of:
Employer/Supervisor Internship Evaluation Form
Student Evaluation of Internship Experience
Five-page (5) summary report
International University of Sarajevo
Erasmus+ Exchange Program
Exchange programs are designed in such a way to provide students and academic staff with an opportunity to study, teach and do research at a university abroad. Students pay no tuition fee to the host university if they participate in the Erasmus+ and Mevlana exchange programs. See the list of all currently open calls for the exchange programs.
International Business and Finance
Our Points of Strength
International and National Recognition
We have international and national recognition
Independent Research
We do independent research
Bologna Standards and ECTS
Teaching in Bologna Standards and within the European Credit Transfer system
THE Impact Ranking
Our university is the only university in Bosnia to be included in THE Impact Ranking
Best Private University
Our university is ranked as the best private university in Bosnia according to the Webometrics ranking
Scholarship Opportunities
Our university offers 100%, 50% and 25% scholarship opportunities
Advanced English
Advanced English Preparatory Program
Transfer between Programs
Our university has the opportunity to transfer between study programs
Art Gallery
Our university has a modern Art Gallery where students and artists can organize their exhibitions
Faculty of Business and Administration
International Business and Finance
"The stock market is filled with individuals who know the price of everything, but the value of nothing." – Philip Fisher
International University of Sarajevo
Explore IUS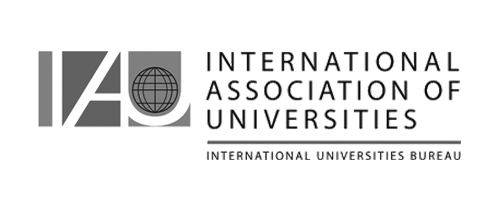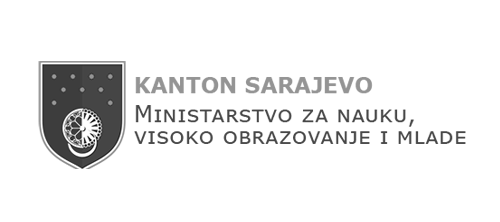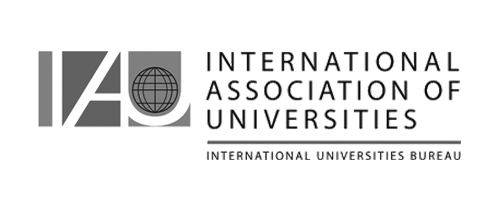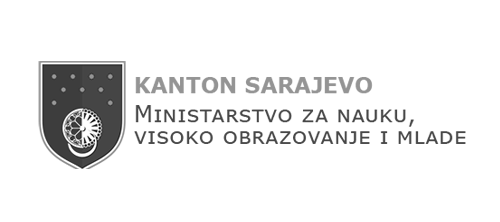 For any inquiries call now